Construction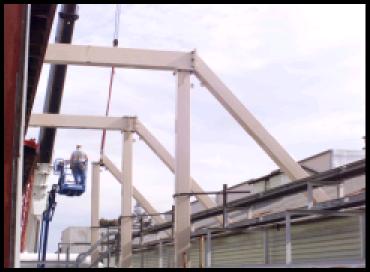 CE's Construction Services are used to provide our customers with the complete Design-Build solution. Our core Engineering expertise is delivering demanding projects on time and within budget. If your complex Design and Build needs are Process Plants, Industrial Foundation Builds, Facility Upgrades, or Solar PV Plants or any Commercial Project…….CE can help!
CE procures and manages projects and teams nationwide. We excel in managing Design-Build applications and providing unmatched customer service with seamless project management.
Let us at CE take an opportunity to help your company succeed and…..as always……we appreciate your business!